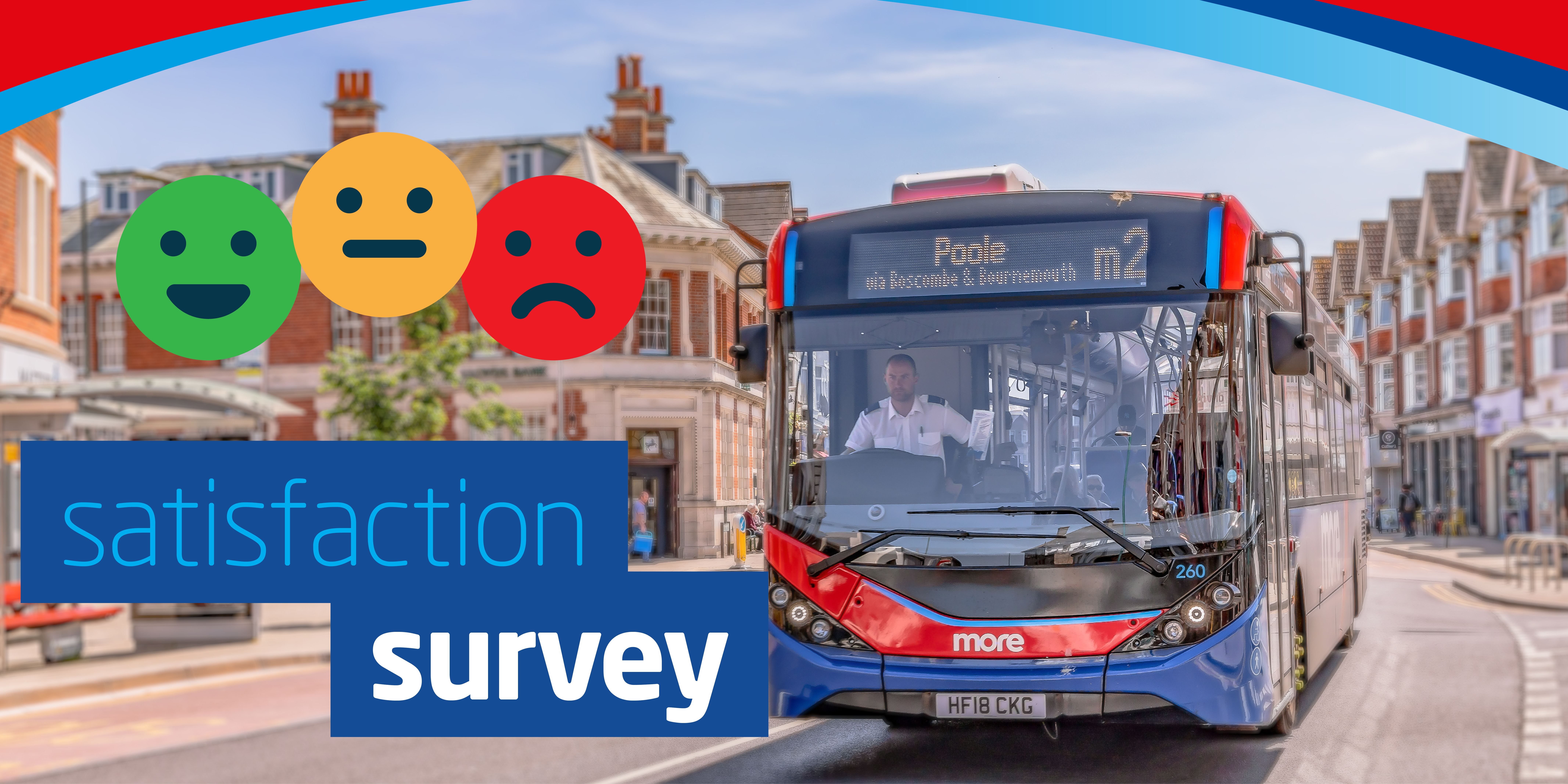 We are always keen to get your feedback as to what you like or dislike about our services and products. It's been a very different couple of years for most of us and some of you don't use the bus as often as you used to, so it is more important than ever for us to receive your feedback.
In the last year we have introduced:
a new app with many great customer features
launched our tap on tap off contactless payments
Thank you to everyone who filled out the survey. This is now closed.
Image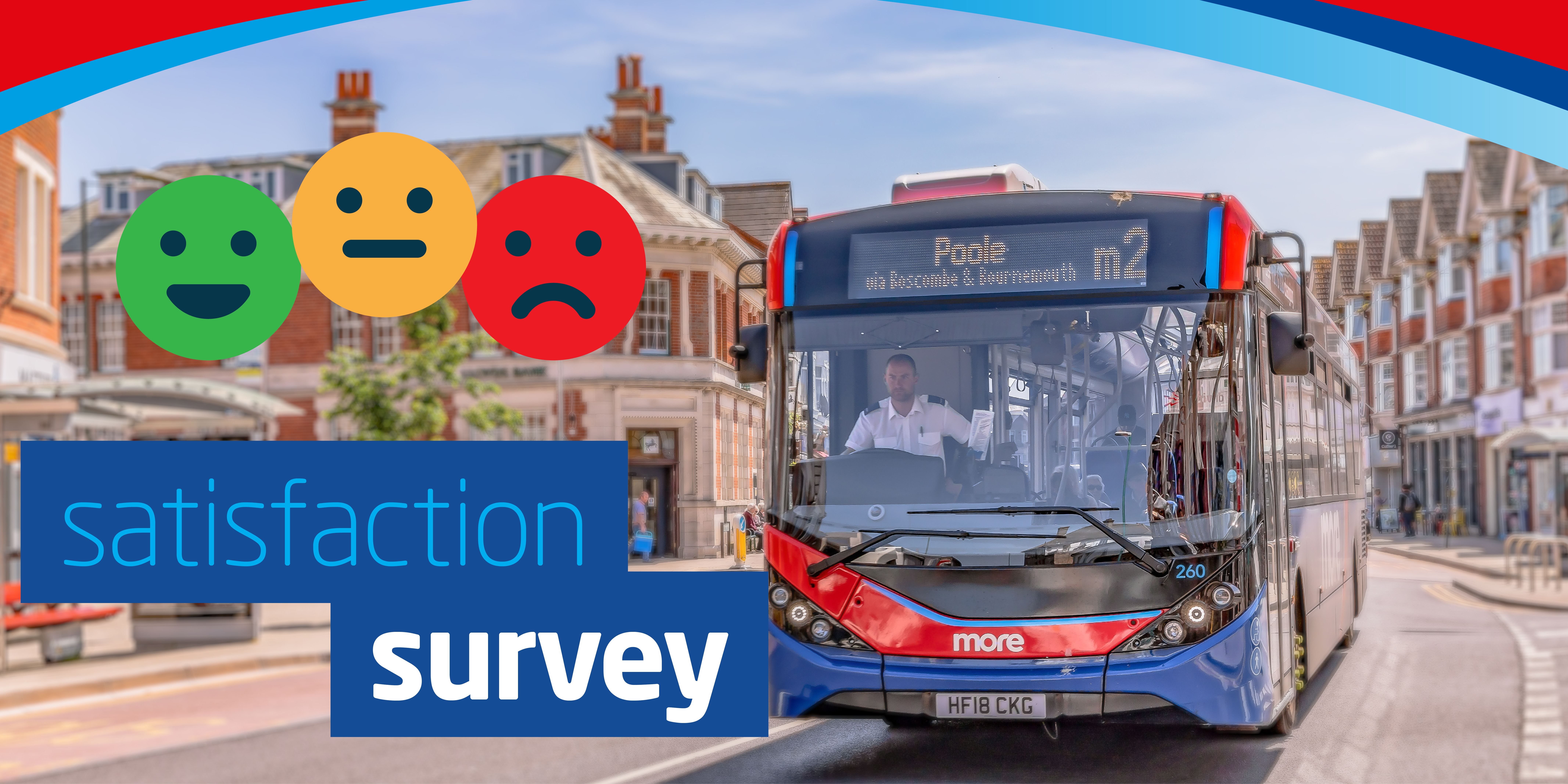 User login