There is no stopping the enthusiasm of 1000s of people who flock to the beautiful beach of Sandbanks, Dorset, UK on the second weekend in July to join what has become known as 'the Sandbanks weekend' in the sporting and social calendar of the South Coast of England.
With a heavily watered beach arena providing a firm playing surface surrounded by elaborate marquees, staging and grandstands above the high-water mark, the British Beach Polo Championships, otherwise known as SandPolo has become a 'must go to' event.  With a ticketed capacity of 5,000 on site the polo can also be enjoyed by spectators along the beach from a raised sand platform.
We are pleased to announce that we are extending our Breezer 60 route operating hours in the evenings from the 12th July to 14th July to allow attendees to get home safely. No special tickets are required - normal single and return tickets are available and customers can use their period passes or mobile app/Key tickets as normal.
So ditch the car and let us bring you home from a great day out to the beach!
Please see the additional times below. Please note the additional services only operate between Sandbanks and Poole and not in the reverse direction.
Friday 12th July 
| Service No | 60 | 60 | 60 | 60 | 60 | 60 | 60 |
| --- | --- | --- | --- | --- | --- | --- | --- |
| Sandbanks (Pavilion) | 1910 | 2010 | 2110 | 2210 | 2310 | 0010 | 0110 |
| Lilliput (Square) | 1918 | 2018 | 2118 | 2218 | 2318 | 0018 | 0118 |
| Park Gates (Park Entrance) | 1922 | 2022 | 2122 | 2222 | 2322 | 0022 | 0122 |
| Poole Bus Station | 1925 | 2025 | 2125 | 2225 | 2325 | 0025 | 0125 |
Saturday 13th July 
| Service No | 60 | 60 | 60 | 60 | 60 |
| --- | --- | --- | --- | --- | --- |
| Sandbanks (Pavilion) | 2110 | 2210 | 2310 | 0010 | 0110 |
| Lilliput (Square) | 2118 | 2218 | 2318 | 0018 | 0118 |
| Park Gates (Park Entrance) | 2122 | 2222 | 2322 | 0022 | 0122 |
| Poole Bus Station | 2125 | 2225 | 2325 | 0025 | 0125 |
 Sunday 14th July 
| Service No | 60 | 60 |
| --- | --- | --- |
| Sandbanks (Pavilion) | 2110 | 2210 |
| Lilliput (Square) | 2118 | 2218 |
| Park Gates (Park Entrance) | 2122 | 2222 |
| Poole Bus Station | 2125 | 2225 |
Image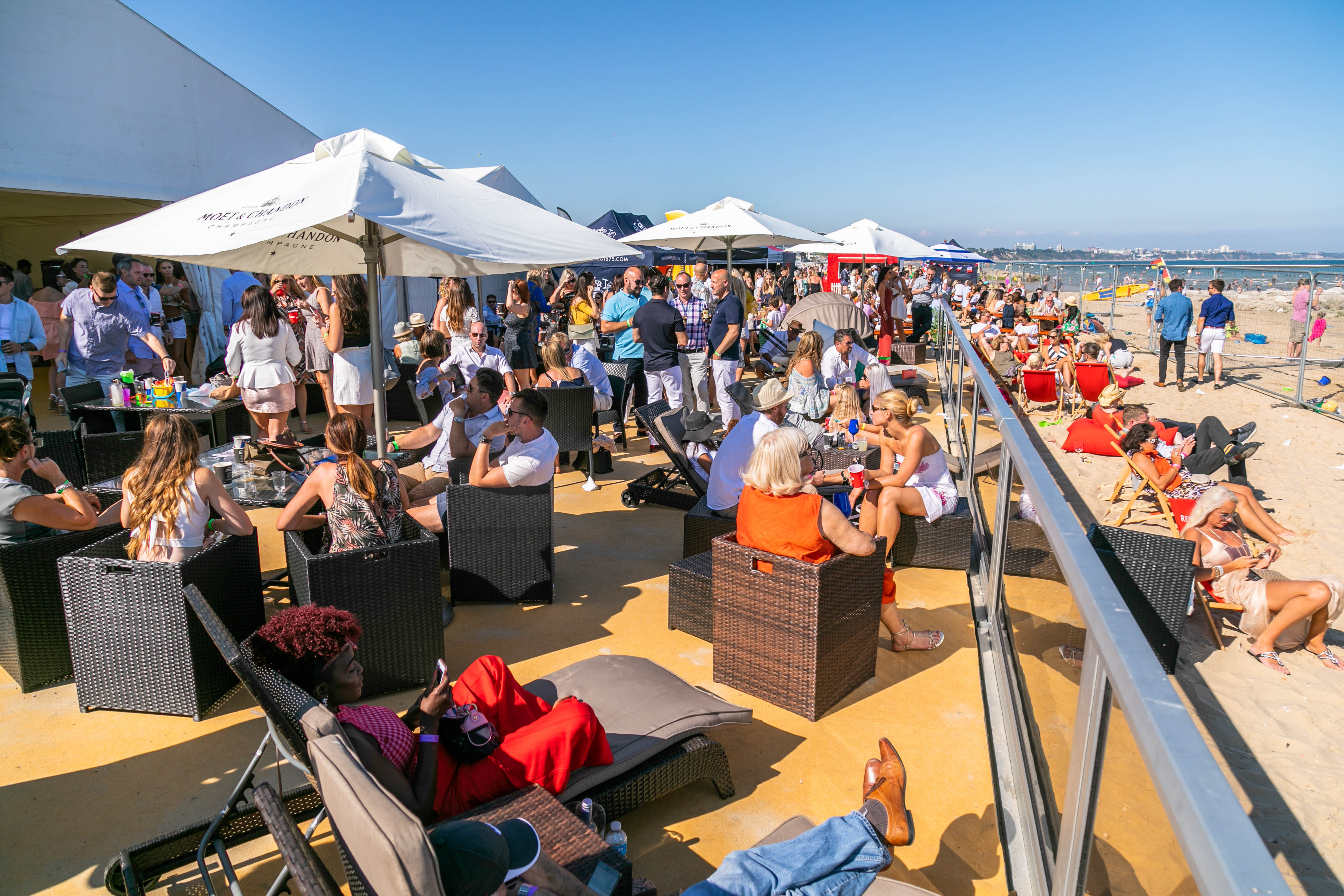 User login