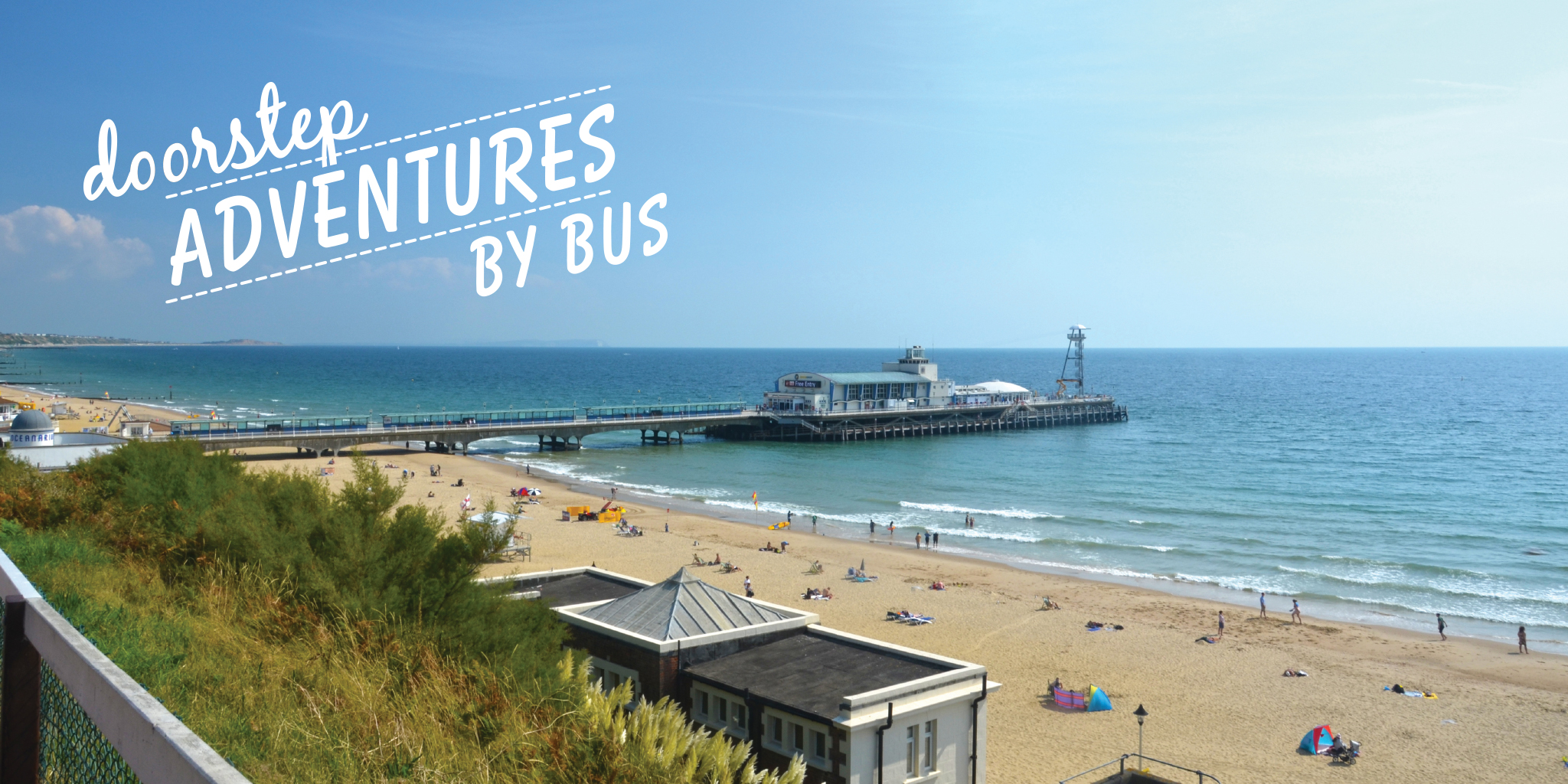 Doorstep Adventures by Bus
We live in a stunning location and it's easy to forget what's on your doorstep. Help improve your daily step count, take a walk to your local bus stop, improve your health and begin a beautiful adventure.
Health benefits
Increase your daily activity
People who travel by public transport, on average, accumulate 20 minutes of physical activity each day as commuters who combine cycling or walking with public transport have a reduced likelihood of a new cancer diagnosis compared to drivers. ​(Conducted by research from the University of Leeds and Run Friendly).
Improve your mental wellbeing too 
Not only can our Doorstep Adventure help your psychical activity and lifestyle, but it can also help to combat loneliness by catching the bus to your destination.
Research has shown that three in ten Britons go at least one day a week without speaking to anyone close to them. Buses provide a vital lifeline for many of those living in isolation - A third of Britons admit that they enjoy catching the bus to interact with others.
Make your doorstep adventure with friends
A recent survey by the Young Women's Trust showed that one in four 18 – 30-year olds feel isolated.  Here at morebus, we're encouraging everyone to go out and explore travelling with friends in such a beautiful area and plenty of #Instagrammablebeauty by taking your #Doorstepadventuresbybus.
Group tickets make travelling cheaper – see our range.
Here's our favourites – where's your favourite #doorstepadventure?
| | |
| --- | --- |
| | Bournemouth Pier and Beach |
| | Alum Chine |
| | Poole Park |
| | Wimborne |
| | Lymington |
| | Corfe Village and Castle |
| | Swanage and Durlston Country Park |
| | Salisbury |
| | Sandbanks and Studland |
| | Blandford |
| | Upton Country Park |
Image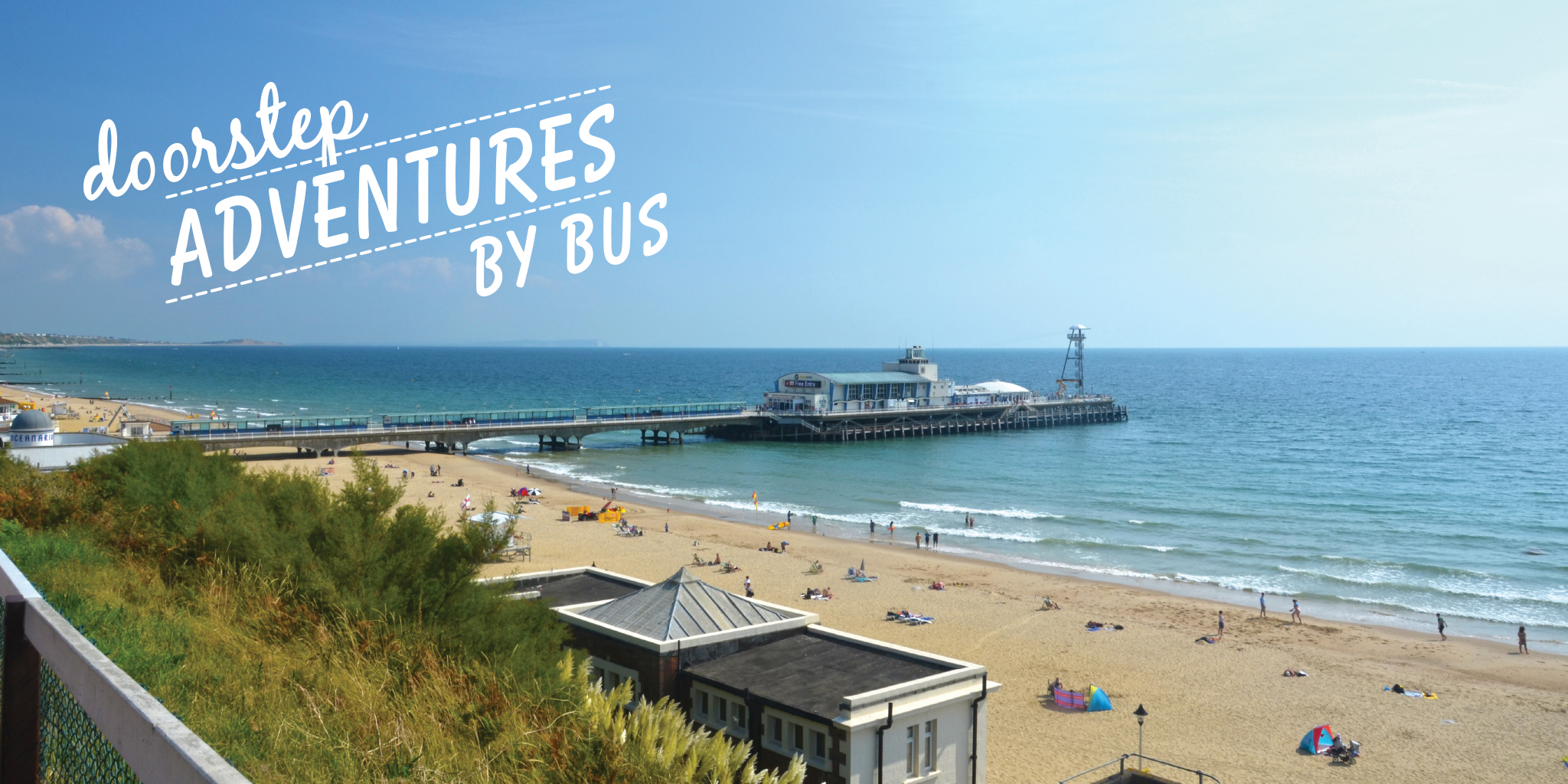 User login