Every month, morebus is approached by many organisations in the community asking for help, or donations towards their local efforts. In the past, we have dealt with these requests in a very ad-hoc manner and the result differs dramatically depending on who gets the call, question or email.
Our Community Fund is a dedicated resource for supporting local causes, charities and organisations, whether it is monetary support, marketing help, free travel or the use of a bus/coach for an event required.
The Community Fund is open for applications from everyone in our local community; whether it's a charity, a sports team, a school or a one of the local events that makes Bournemouth, Poole and the wider Dorset area an exciting place to live.
Local people are able to apply via our website and we have two rounds of applications per year in March and September. There is a judging panel to see which causes we can support and this will involve some of our local management team. This process will help us streamline the constant requests we get for help and support and ensure we give to the ones that fit closely with our brands.
Causes we've helped
We have supported many projects through the community fund including:
Paula's Cat Rescue

In November 2022, we donated a monthly bus pass to Paula's charity raffle.  Along with boxes of cat food pouches to ensure the cats in her are are well fed. For more information about the great work Paula does for our feline friends visit her website
Cherry Tree Nursery
We donated £250 to Cherry Tree Nursery to help fund their travel expenses, making it easier for them to benefit from everything this excellent project has to offer. Part of the Sheltered Work Opportunities Project, Cherry Tree Nursery is a vital local resource, created to provide a loving community for people who often feel frightened, lonely, and isolated.
The HealthBus Trust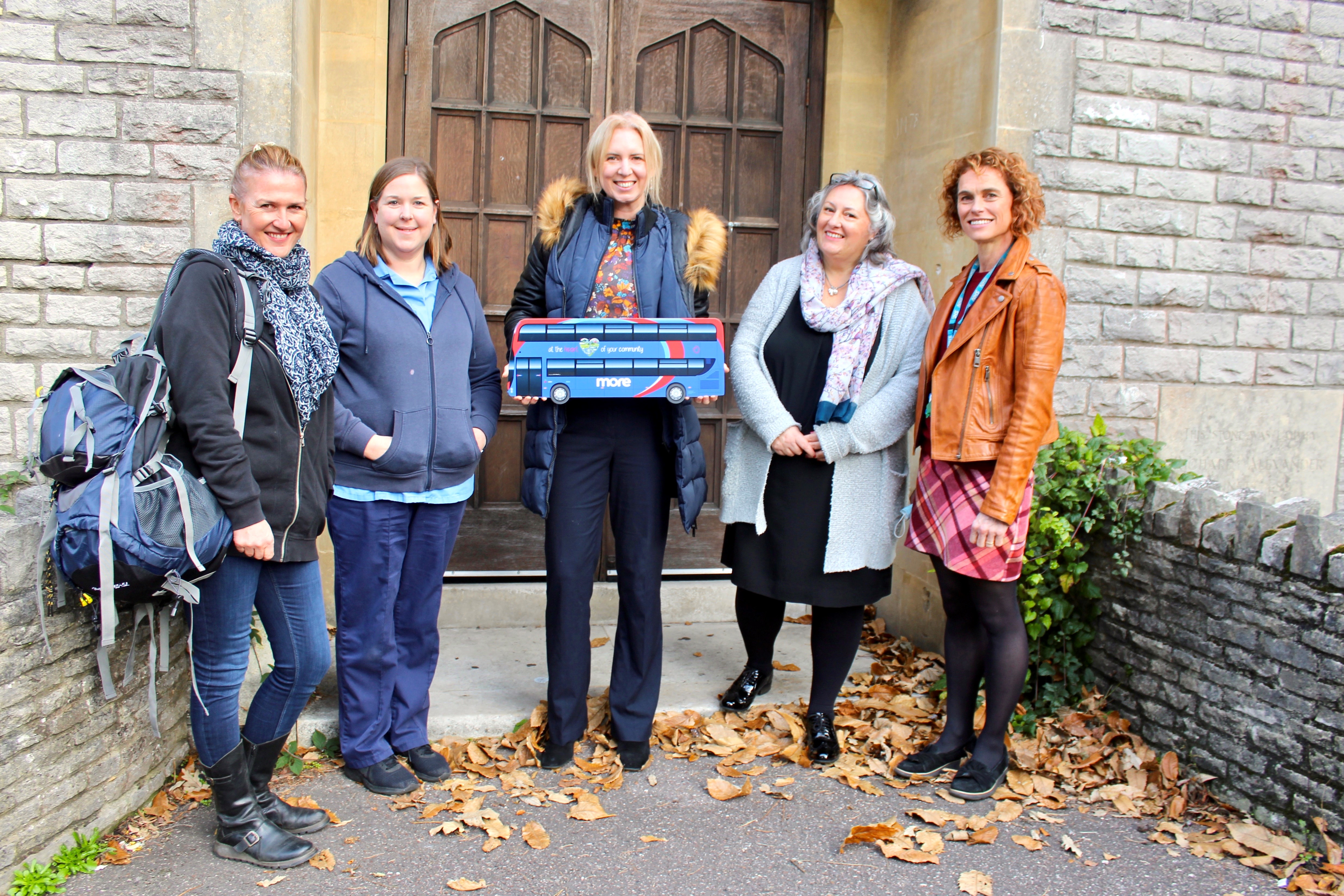 We happily donated £250 to The HealthBus Trust to go towards an outreach kit for their new Engagement and Enhancement Nurse. The HealthBus Trust provides basic healthcare, a GP service and access to addiction and mental health support services across Bournemouth, Christchurch and Poole. 
How does it work?
There are two months a year where local charities, organizations and events can apply for community funding, donated by us. These months are March and September.
This application could be as small as a raffle prize or as large as a £500 donation. We have a total of £500 to give away, twice per year.
It will be at the discretion of the assigned judging panel to select the worthiest causes and allocate the support/donation to the causes they feel would most benefit from our support.
By applying for the community fund, applicants must agree and acknowledge that morebus must be given the opportunity to take a press photograph at the applicant's premises/with their cause/group in order to issue a press release that they will be obliged to provide a comment for. They agree that this will be used on the morebus website and social media channels.
What is the benefit?
The Community Fund enables us to engage and support the local community as needed, allowing us to build firm relationships within the community, while making support more accessible – providing a fairer system and inviting applications twice annually.
Image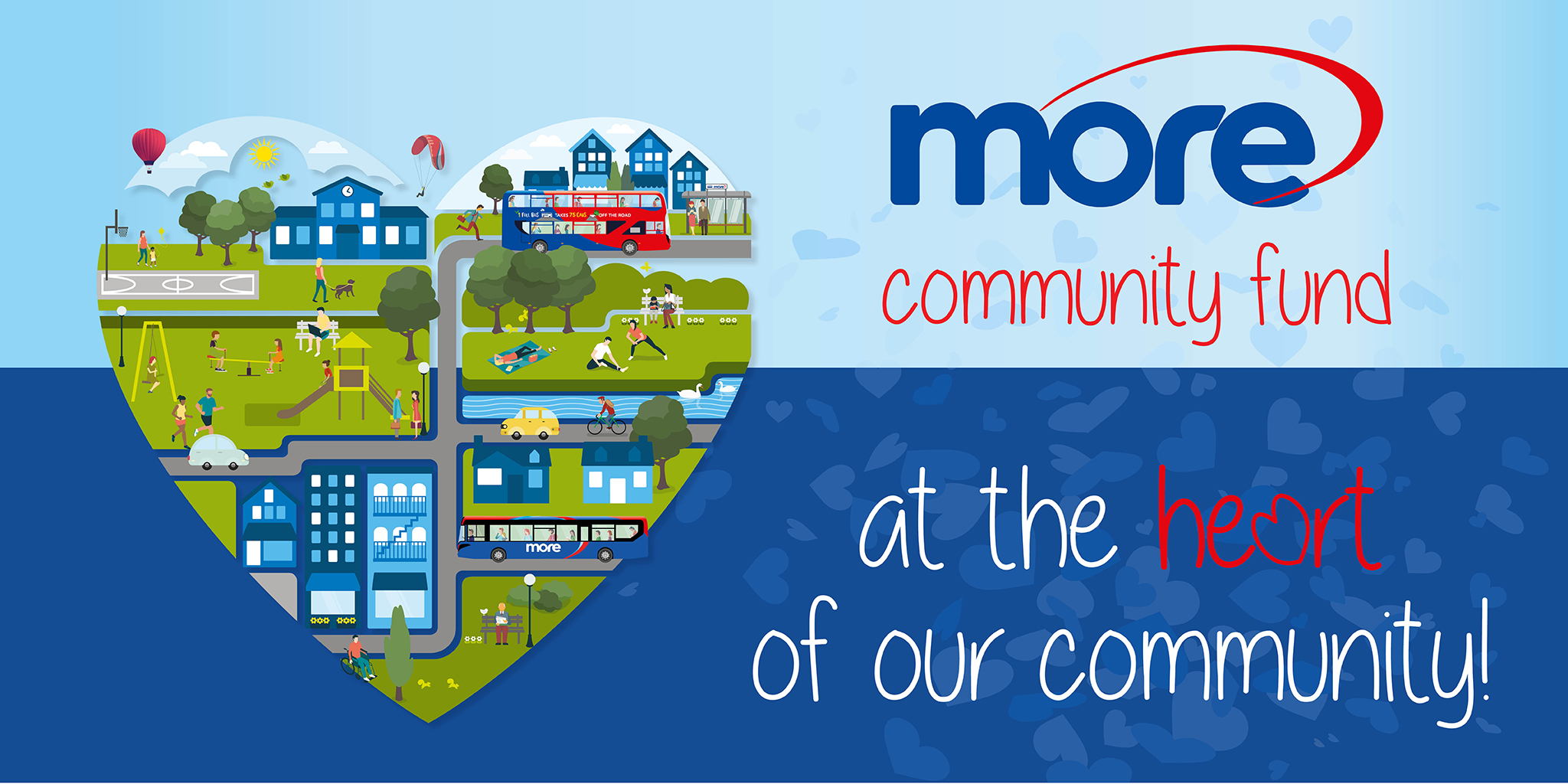 User login