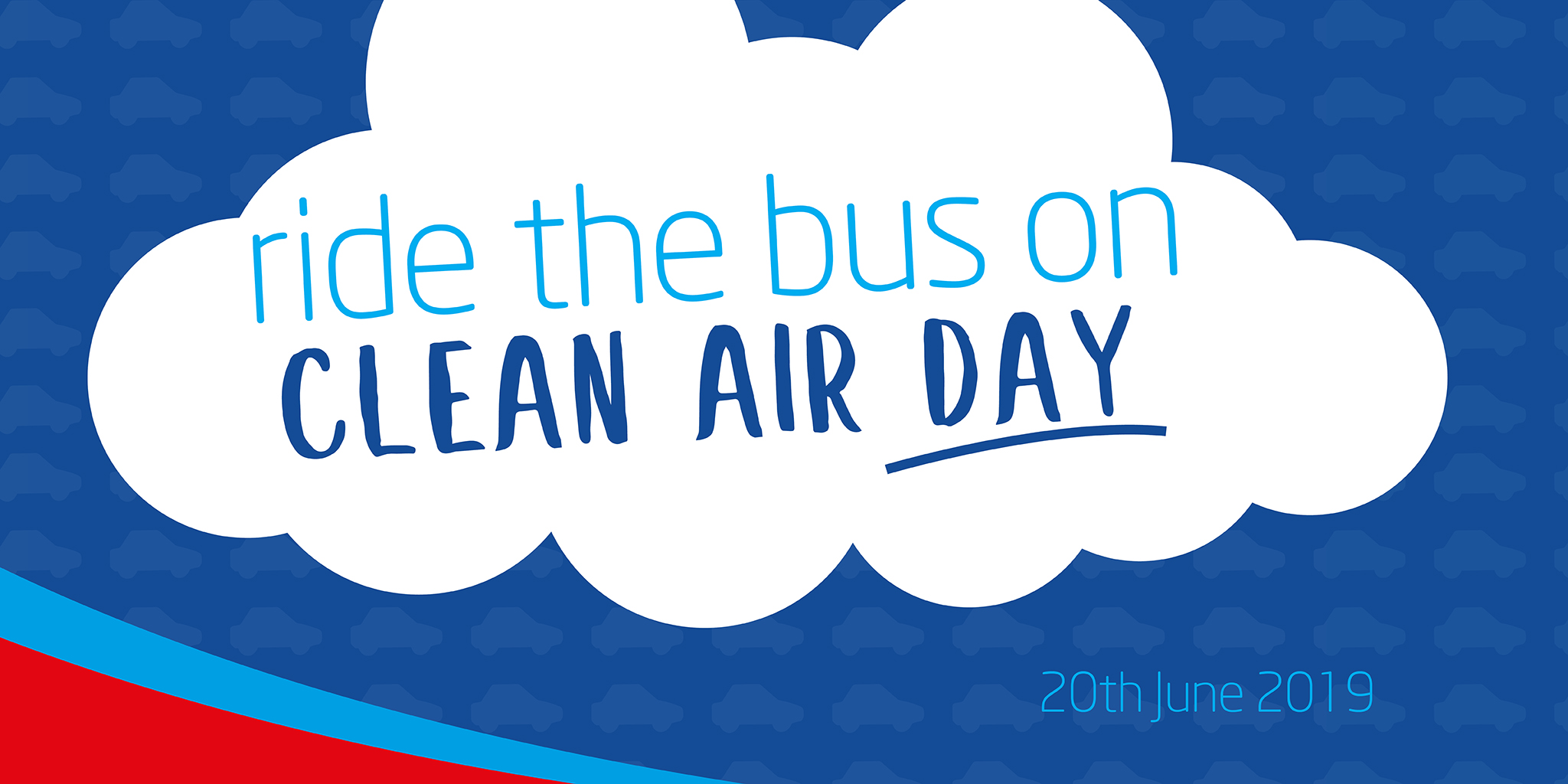 Jump on board with More this year and do your bit for the Clean Air Day initiative – the UK's largest air pollution campaign.
Clean Air Day takes place on Thursday 20th June and we are asking the residents of Bournemouth & Poole to leave their car behind for just one day and take the bus to do their bit. As a reward, we'll let you travel for just £1! That's all it will cost for a full Dayrider ticket, allowing you unlimited hop-on, hop-off access across our network - far less than fuel and an hour's parking!
At More we are committed to doing our bit to reduce emissions and help improve the quality of air we breathe in our towns.
We have one of the youngest fleets of buses in the South with many of our vehicles now sporting the friendly Euro VI engines, which emit less NOx emissions than a standard diesel car. Not only that, but a double decker bus can carry up to 75 people which could mean 75 less cars on the road reducing pollution and congestion!
Get involved, leave the car behind and get your £1 ticket voucher!
To travel for just £1 on 20th June, download our mobile ticketing app – clickit2ride – available on iOS and Android – and sign up for an account. Then to claim your £1 travel voucher discount code, simply fill out this short survey and we will email you the code to use before the day to claim a Zone ABC dayrider. Terms and conditions apply.
The £1 travel offer has now closed after reaching its set quota. Thank you for taking part in Clean Air Day.
Image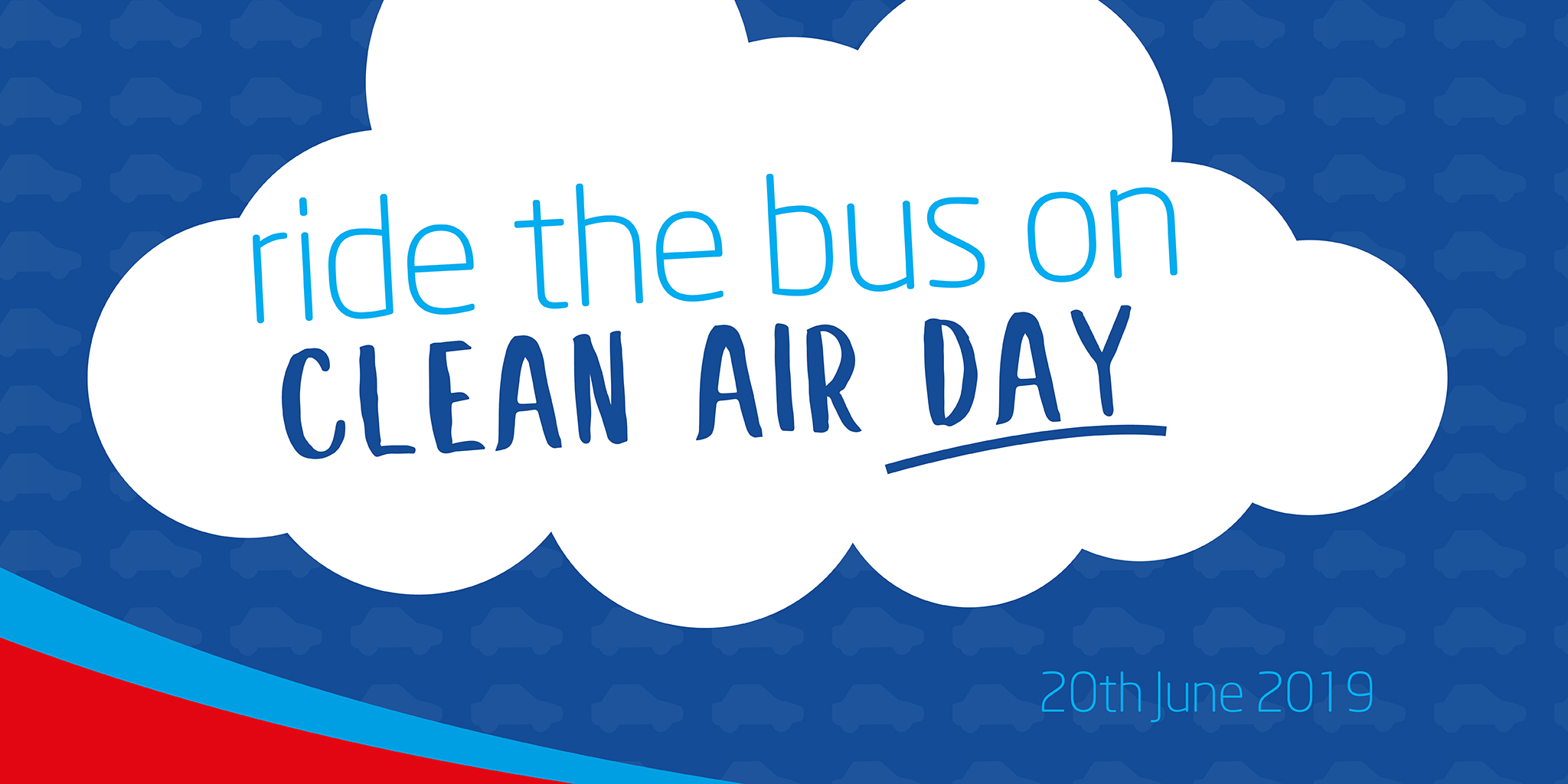 User login