We're hosting a recruitment event for former Yellow Bus drivers to fulfil our need for additional people to cover the new routes we're launching on Saturday 6th August 2022.
We would love to hear from employees who previously worked for Yellow Buses, and who are interested in joining us.  We appreciate the difficult situation arising with Yellow Buses this week and can offer immediate employment and genuine job security for a number of people.
Morebus is a friendly, welcoming place to work, offering excellent rates of pay.  Furthermore, Morebus is increasing its rate of pay for bus drivers from this coming Sunday 7 August, to £13.00 an hour.
For bus drivers able to start immediately, we're offering a £3,000 joining bonus, with the first £1k paid after your first week of employment.  So, join us today, and don't delay! This ENHANCED BONUS is only applicable if we interview you and start your employment on Friday this week.
Who we're looking for?
Experienced bus drivers with excellent knowledge of Bournemouth's bus routes
Must have a valid UK category D driving licence, along with driver qualification card (CPC)
Should be customer focussed and enjoy doing the best for the passengers
Available for an immediate start
Where is the event?
The Village Hotel – Bournemouth, Deansleigh Road, BH7 7DZ
When
Friday 5th August, 09.00-18.00
Saturday 6th August, 09.00-16.00
What you need to bring
Image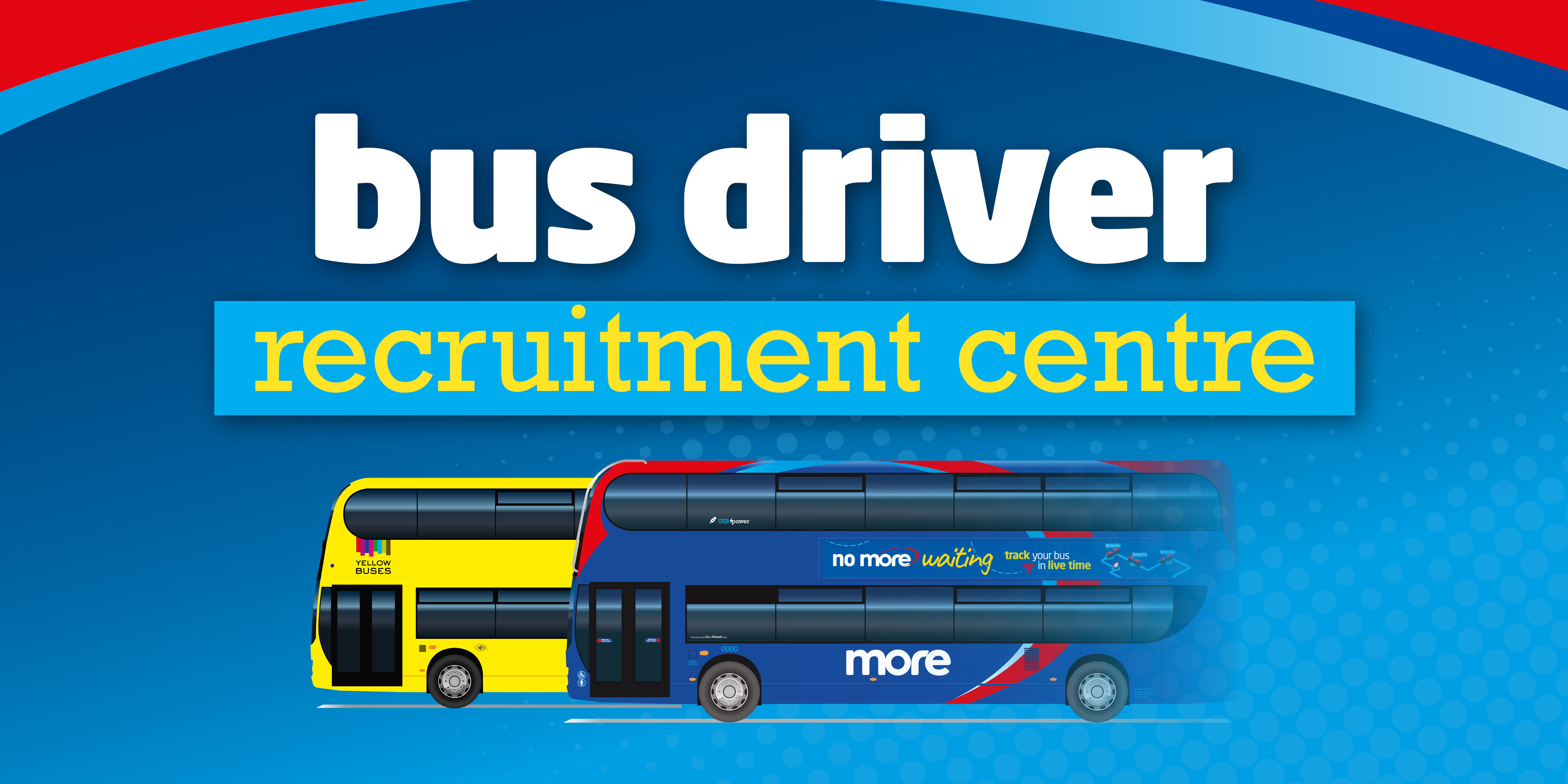 User login