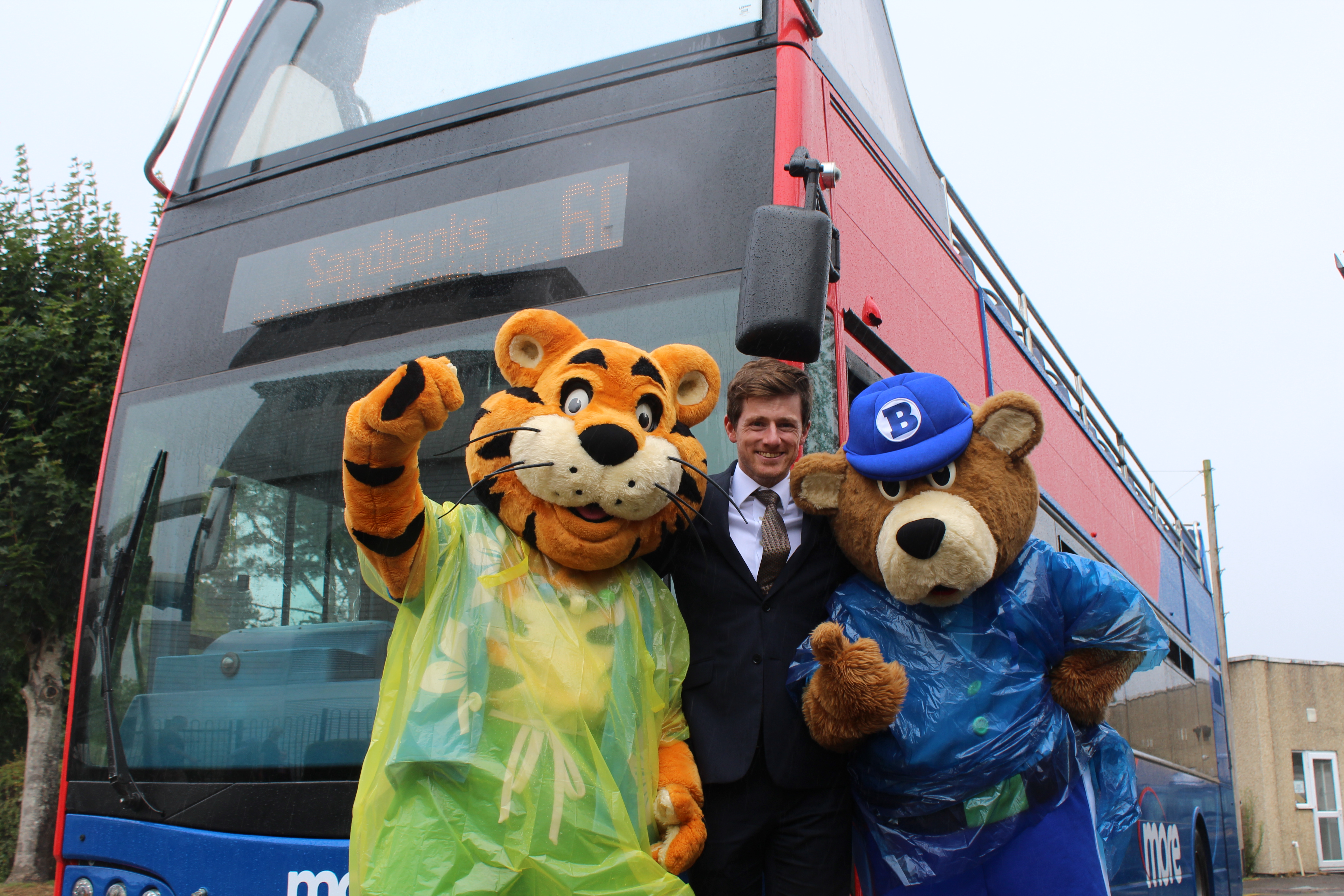 Local people and visitors travelling between Rockley Park, Sandbanks and Poole can now leave their cars behind and enjoy the Dorset sunshine - thanks to a revised route from us. 
We have merged routes 60 and 152 to create a new Breezer route, now extended to Poole Quay and Rockley Park.  
"We have listened to feedback and have developed this new option for our customers," said Morebus general manager, David Heckles. "The revised Breezer 60 route provides people with the opportunity to relax, leave their cars behind and enjoy all that Rockley Park, Poole and Sandbanks have to offer. 
"Many of the buses are open-top during the Summer months, so this is great for holidaymakers at Rockley Park wishing to enjoy  the sunshine and views whilst travelling to Poole and Sandbanks beach - with onward connections to both Swanage and Bournemouth. 
"Local residents can also take advantage of the chance to explore Hamworthy and Rockley Park by open-top bus throughout the Summer. The revised Breezer 60 route can only be a good thing for tourism and for the environment." 
The Breezer 60 buses will regain their 'tops' after the Summer season but the new route will remain in place throughout the Winter - making bus travel across Dorset even more accessible, whatever the weather. 
We recently met up with Rockley Parks' Seaside Squad for a special trip on an open-top Breezer bus. 
"It was great celebrating the revised route with Rory the Tiger and friends," added David. "What a wonderful way to explore this beautiful part of Dorset. We're also giving people following us on social media the chance to join in the fun - with an opportunity to bag a family day pass to Rockley Park with a group dayrider bus ticket."
Geoffrey Smith, Rockley Park general manager, added: "We are very pleased that the open top bus, Breezer 60, is now part of the Rockley Park route. Public transport is a great way to explore the area - and we know that the community, as well as our holiday guests, will thoroughly enjoy the experience."
The Breezer 60 runs from Rockley Park to Sandbanks via Poole Bus Station and Lilliput. Its outward bound journey also stops at Poole Town Quay. 
Image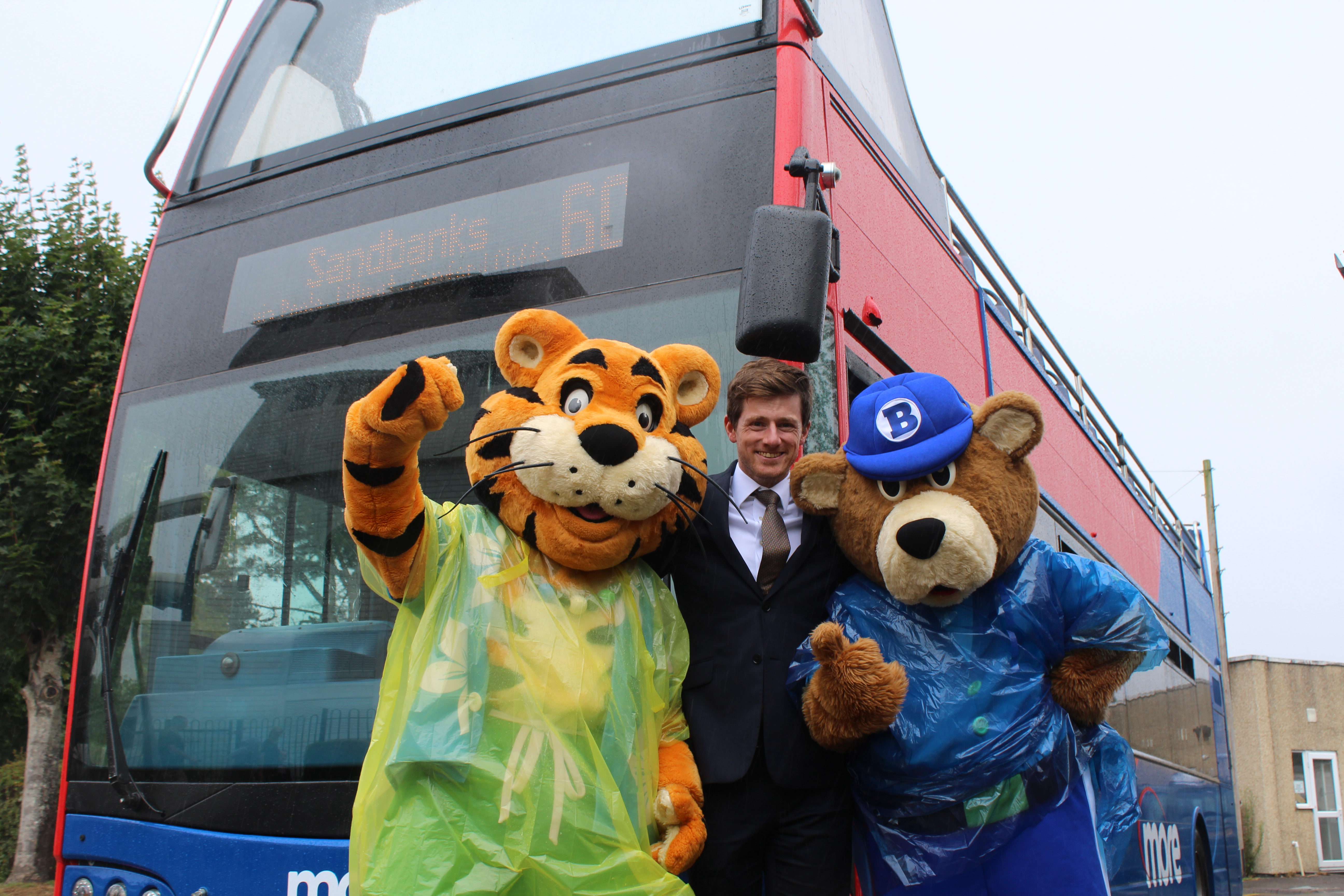 User login